Who we are and what we do
Established in 1990, BGPERT is an educational charity set up to:
Provide a regular programme of locally relevant educational meetings for GPs and allied primary care clinicians in Bath and its surrounding areas.
Provide the administration of SulisDoc; a free information resource for local clinicians to receive information about job opportunities.
Why be a member of BGPERT?
Includes attendance at around 50 educational events per year, for a few events (for example BLS or BSS training) a small additional cost.
Access to the last 12 months of recorded webinars in the members area for "on demand" viewing.
An educational programme that provides both face to face and remote meetings, recognising different learning styles and needs.
High quality, locally relevant and primary care tailored education with robust learning objectives.
A responsive education team that listens to your requests and feedback. We are a small team that care about our members wishes and needs.
A chance to meet other primary care clinicians in the region at our face to face events, talk to secondary care teams and network with sponsors.


Alex Clark
Programme Director & Education Coordinator
Alex is a salaried GP at Fairfield Park Health Centre in Bath. He also works as GP with extended role in Dermatology at the Royal United Hospital and in the BEMS community dermatology clinic. Following joined the BGPERT team in 2019, he then took on the role of programme director in 2021. He enjoys being in the outdoors and is a keen supporter of Bath Rugby.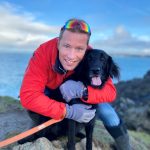 Olly Bradford
Treasurer
Olly has been Treasurer for BGPERT for several years, and is a local GPwSI. His portfolio of roles includes GP at Westfield Surgery; Clinical Lead GPwSI for BEMS Fracture and Soft Tissue Injury Clinics; GP Surgeon performing Carpal Tunnel Surgery in the community with Independent Health Group and at Sulis Hospital Bath; and GPwSI offering choose and book Shoulder and Elbow clinics at Sulis Hospital Bath. Outside of work, Olly maximises time with his family, and can often be spotted on a trail run around Bath, or sitting 'out back' in Cornwall looking for that next perfect wave. Zoe Haines
Education Coordinator Text and image to follow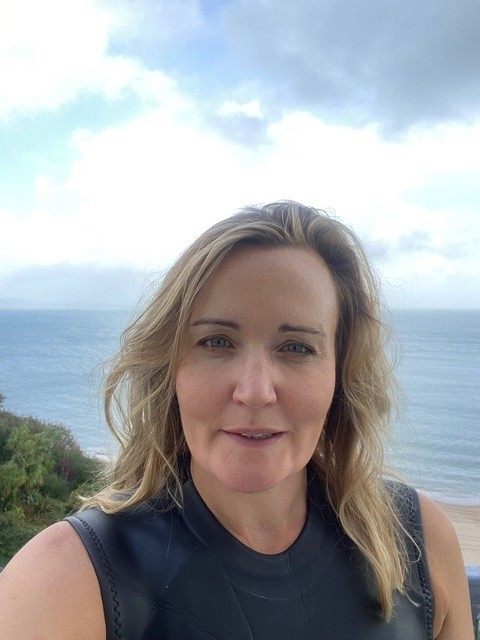 Jo Swallow
Education Coordinator Jo is a GP Partner at The Porch Surgery in Corsham. She has extensive experience in education with GP trainees having worked as a TPD in Swindon until recently and as a GP trainer on the Bath scheme. Following multiple successes in triathlon races she remains busy with many sporting activities alongside her young family.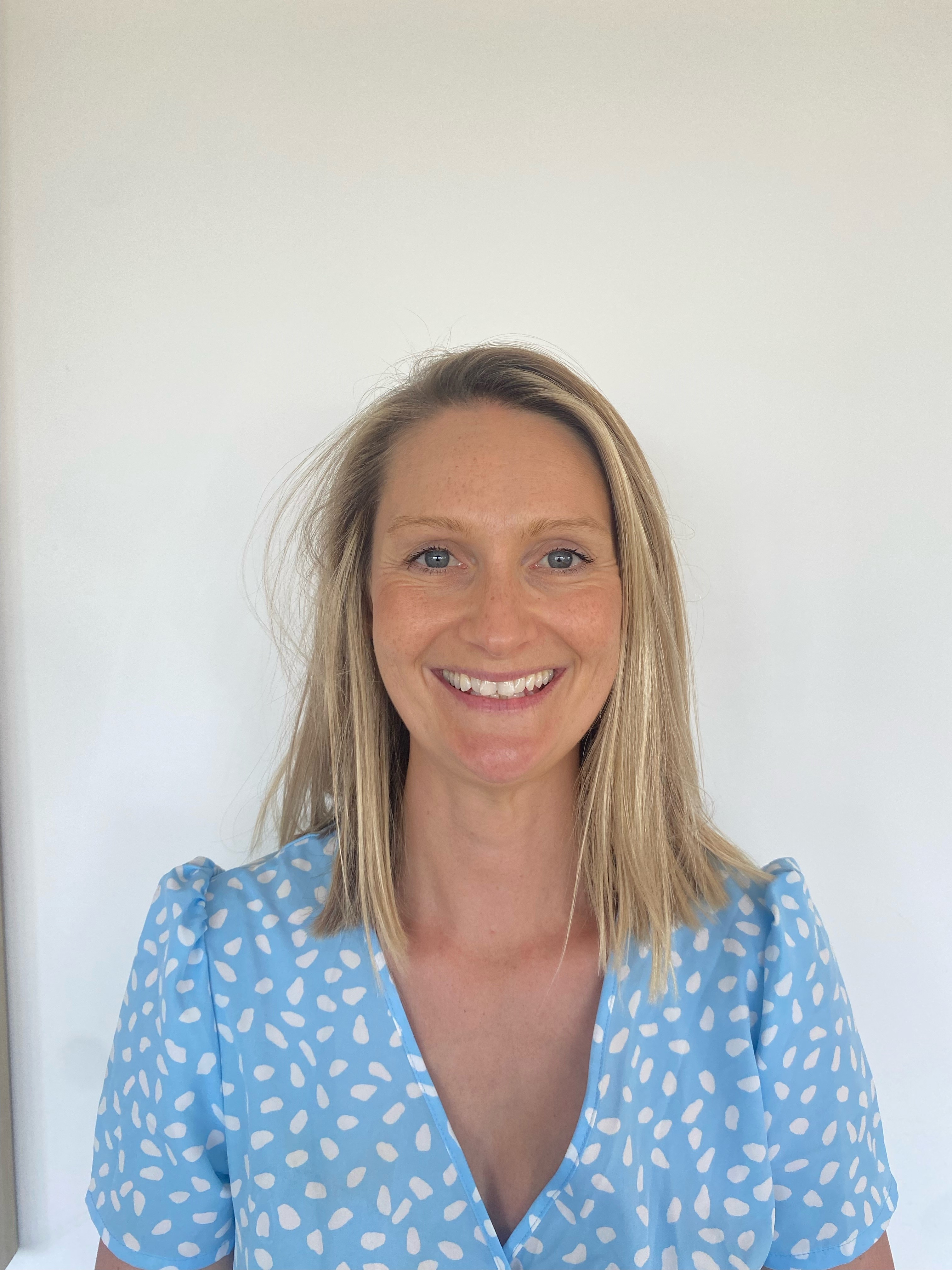 Jenny Millard
Education Coordinator
Jenny is a salaried GP at Spa Medical Practice in Melksham. She has a passion for medical education, particularly with undergraduate education as a GP Tutor and Professional mentor in the past and now looking forward to developing further her interest in postgraduate education. Alongside working she loves to be with her young family and also outdoors especially on a bike or running!

Fran Staples
Administrator & Assistant to the Trustees

Tina Rawlings
Administrator, Bookkeeper & Assistant to the Treasurer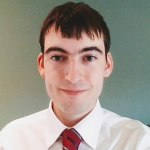 History of BGPERT
Local GPs have always been creative when it comes to our enthusiasm for what we do, including our education.
'Bath Time' came in 1990, initiated by Paul Smith in 1990. Phil Jones, Robin While, Guy Worsdall & Richard Wharton joined over the next few years, becoming local GP 'convenors', meeting for days both near and far. Who would have guessed Bath GPs were stopped at a Tunisian airport for smuggling body parts- which were in fact, minor surgery models. Education programmes could be, and sometimes still are, debated in a pub with a pint.

In 1992 paralleling, Bath Time, came 'Women in Medicine'. Linda McHugh and Nicole Howse started meeting with other women and their children at their dining tables, taking turns to chair journal club. They realised early, that local interpretation was needed, so local Consultants came to meet with them to discuss cases which then became evening, child-free meetings.

Evenings and study days from both organisations came together in BGPERT in 2004, and this format continues today. During this time, BGPERT have achieved publications in the then Green Journal about STs & GPs learning effectively together, and a GMC Case study regarding our Dementia education series. In 2014 we were awarded, together with our Severn Deanery colleagues, the Davinder Sandhu Award for Innovation in GP Training and Teaching.

Working with local Consultants and hospitals has enhanced collaboration and at times, initiated change in how we manage our patients. We have always valued the time they spend teaching and discussing patient care and cases with us, mostly in their own time. How lucky are we! There have been so many highlights. Cardiac catheterisations and cataract operations shown live in the PGMC. Inspiring talks interpreting studies, allowing us to keep up to date and illustrated with patient cases. So many Departments, so many consultant and MDT colleagues included. We have a big Christmas card list!

2020 was so big, the pandemic hit and we went Zoom. That story was in our first Trust Talk. One of our Trustees reflects "There are many highlights to BGPERT over the years but the one that sticks most in my mind is how BGPERT had responded to the covid pandemic. The resourcefulness of the team responding so fast and making sure we all had access to educational events in the last 18 months has been incredible".

Fundamentally important to BGPERT is TEAM; Programme Director, Educators, Treasurer, Trustees and Administrators. We value being our membership, meeting our members regularly.

The BGPERT team feel incredibly proud to be part of the collaboration with the Primary/Secondary interface, and continue to be inspired by learning.